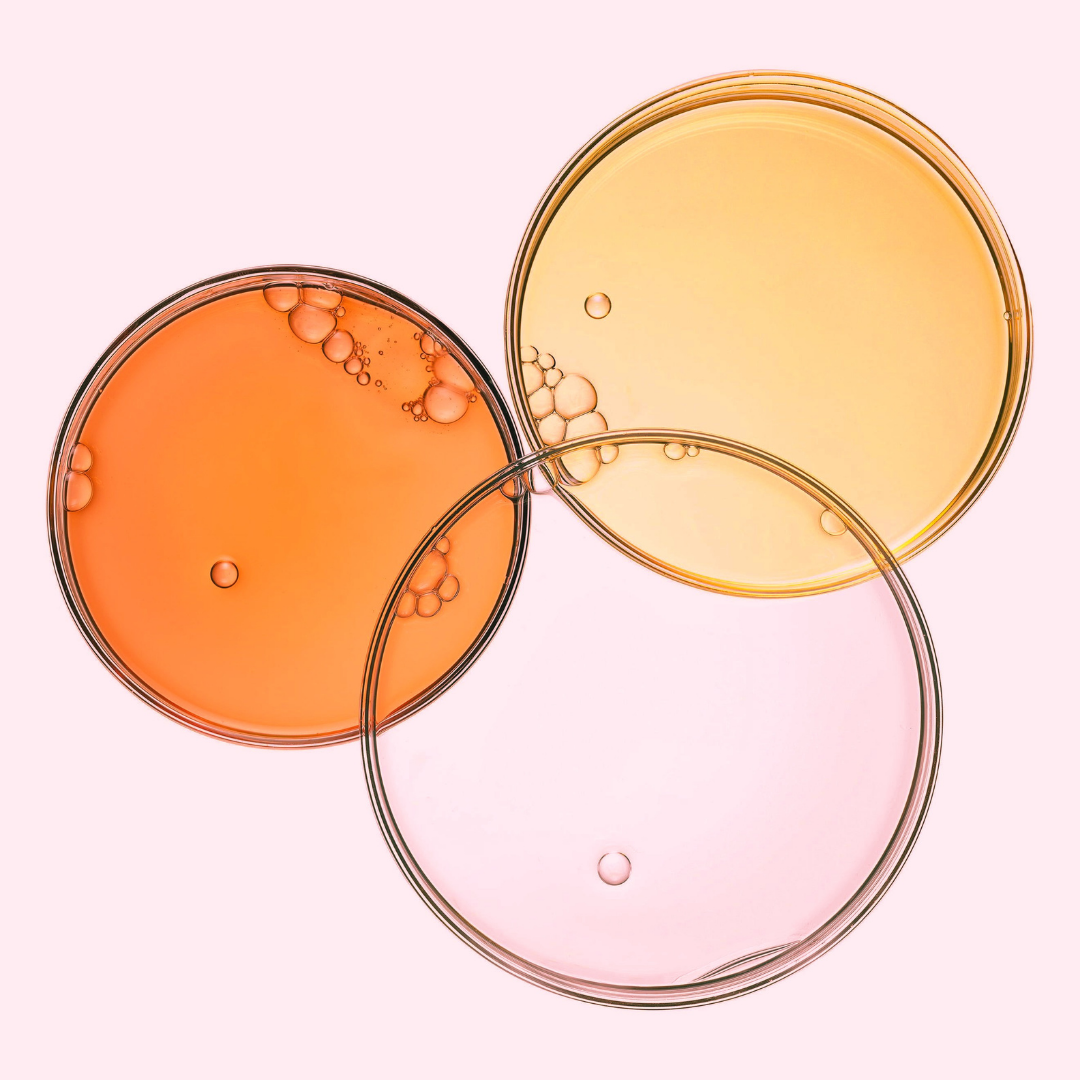 5 Best Oils That Are Perfect for Your Natural Hair
Oils are an essential part of a healthy natural hair regimen. The right oil will act as an emollient to lock in water to prevent natural hair from drying out and losing moisture. Textured curls and coils can slow the process of natural scalp oils from traveling down the entire hair shaft, therefore it is important to incorporate hair oils to ensure adequate hydration from root to tip.
What to consider when buying a hair oil:
Goals/Needs
Consider what nutrients your hair needs and what hair goals you are trying to achieve when picking the best oil for your hair. For example, if you want thicker, shinier hair, olive oil could be one of your best options due to it's rich, protective nature. However, if you looking to improve your scalp health, tea tree, rosemary, and lavender oils, all have been proven to promote healthy scalp, prime for hair growth.
Porosity
Porosity plays a major factor when choosing a hair oil. For low porous hair, lightweight oils, such as grapeseed, almond, and jojoba oil easily penetrate a closed cuticle. For high porous hair, heavier oils that reduce frizz, like coconut, olive, and castor oil are ideal. 
Styling
Will you be wearing your hair straight, curly, or in a protective style? Your hair will need different types of oil in each of these states. For straight styles, heat protectant should be your no. 1 priority to protect the integrity of your hair. For curly styles, focus on fighting frizz and keeping your hair moisturized. While wearing protective styles, it is all about nourishing the scalp.
A great oil for when you wear your hair naturally curly or coily to prevent frizz and add shine. The mix of sweet almond oil and shea butter, make it an excellent choice for all hair porosities. 
Tea tree and peppermint oil are like a cooling medicine for your scalp. This oil mixes those essential oils with coconut, jojoba, and sweet almond, making your hair healthier and stronger from the root.
This oil based sealing serum contains vitamin A rich beeswax, which 
smooths flyaway strands, keep styles intact, and is great to use 
before blow drying hair for thermal protection.
This lightweight, non-greasy oil is great for everyday use. Plus the n
ozzle tip allows for direct application to the scalp, great for hair worn in protective styles.
A nutrient-rich, intensive formula meant to help you address all of your hair concerns. From supporting length retention to smoothing split ends this hair oil uses natural ingredients to provide the care your hair deserves.
Skin
Do you have oily skin, dry skin...a combo? Understanding your skin type will help  you know how to care for your complexion and develop a skincare routine that is specific to you.   The most import...
Read more